My name is Mark Hoyle, and I have worked in the field of archaeology and archaeological illustration for 27 years, and am currently a full member of the Chartered Institute for Archaeologists - Graphics Archaeology Group (CIfA).
Please use this site to look at my portfolio, ranging from the usual pottery, small find and site plan illustrations through to various workshops and courses I run on archaeologial illustration. I have worked for clients such as Vindolanda Trust; Northern Archaeological Associates; Norfolk Wildlife Trust; The Institute of World Archaeology-Butrint; Pre-Construct Archaeology; Norfolk Archaeological Unit; Durham University; The Portable Antiquities Scheme; Northern Counties Archaeological Services; York University; Newcastle University, and many more.

---
>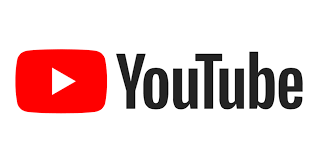 Click and subscribe to watch tutorials by me, on archaeological illustration.